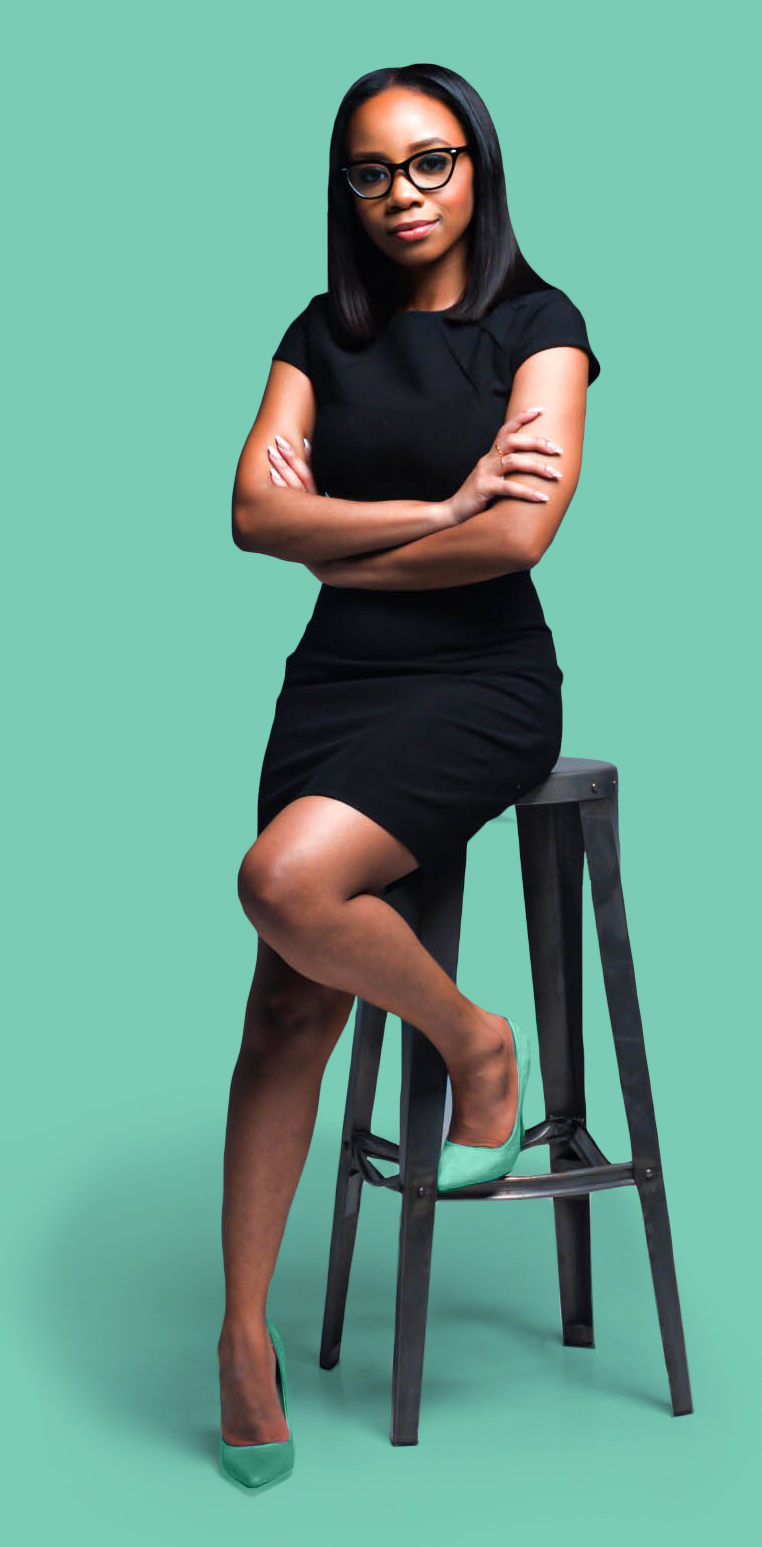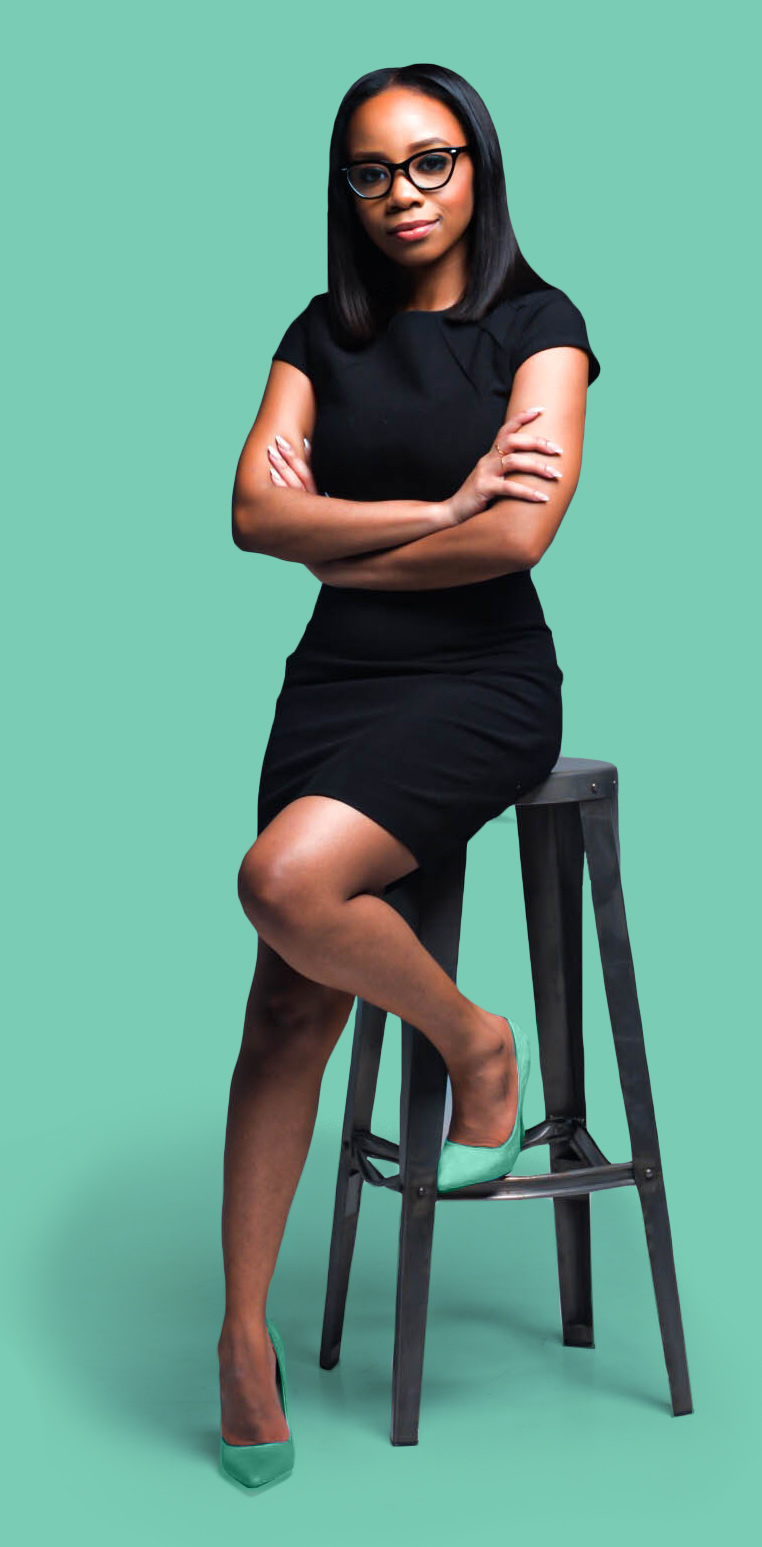 A few fun facts
I am absolutely in love with God!
Growing up I thought I would be a singer so I recorded songs on my boom box (yes, boom box), and sent them to all of my favorite record labels. hahaha! No one responded except CeCe Winan's label, Wellspring.
I am the best chair dancing partner you'll ever meet!
I plan to travel all over the world with my favorite traveling snack – Twizzlers!
…it all began with three suitcases and a greyhound ticket to the DMV.
I am a country girl from a small town in South Carolina with a dream to serve others. Thirteen years ago I made DC my new home and began studying graphic design at Howard University. In Childer's Hall, I learned that I could merge my love for art and my love to help people while making a living. I sat in classes and mastered the tools needed to design unique artwork in the graphic and web design sectors. I soon attracted clients that have then and still thirteen years later challenge me to take those tools and develop brands that stand apart from the rest. I'm still in awe that a simple stroke of my mouse can land my client their dream opportunities, increase their revenue to provide for their family, and finally give them the opportunity to see the idea they've been toying with in their head come to life. There's nothing like the feeling of a dream finally manifesting. I am so honored to be apart of that process! 
Thirteen years developing my skill and expertise in the areas of brand clarity, graphic design, and web design and I'm more excited than when I started to dive deeper into creativity with my clients.
I am currently the Creative Director for Spirit of Faith Christian Center alongside my initiative to serve global brands. When I am not designing, you'll find me laughing, serving at church, relishing in the jazzy tunes of a saxophonist in downtown DC, or simply catching up on some zzzz, because entrepreneurship alongside a full-time job is not for the faint of heart! Lol!
"Wherever your treasure is, there your heart will be also" – Luke 12:34. For me, my treasure is my faith; the excitement of discovering abundant life that the Word of God speaks about, and fulfilling my purpose — which includes serving you with the best visuals that garner real results, travel the world speaking about branding faith, and advocating for women trying to figure it all out! So grab a coffee mug and let's get to brandstorming! 😉
Favorite Quotes:
You are the perfect verse over a tight beat.
Brown Sugar
And that's not all: We throw open our doors to God and discover at the same moment that he has already thrown open his door to us. We find ourselves standing where we always hoped we might stand.
Romans 5:2 MSG
My mission in life is not merely to survive, but to thrive; and to do so with some passion, some compassion, some humor, and some style.
Maya Angelou