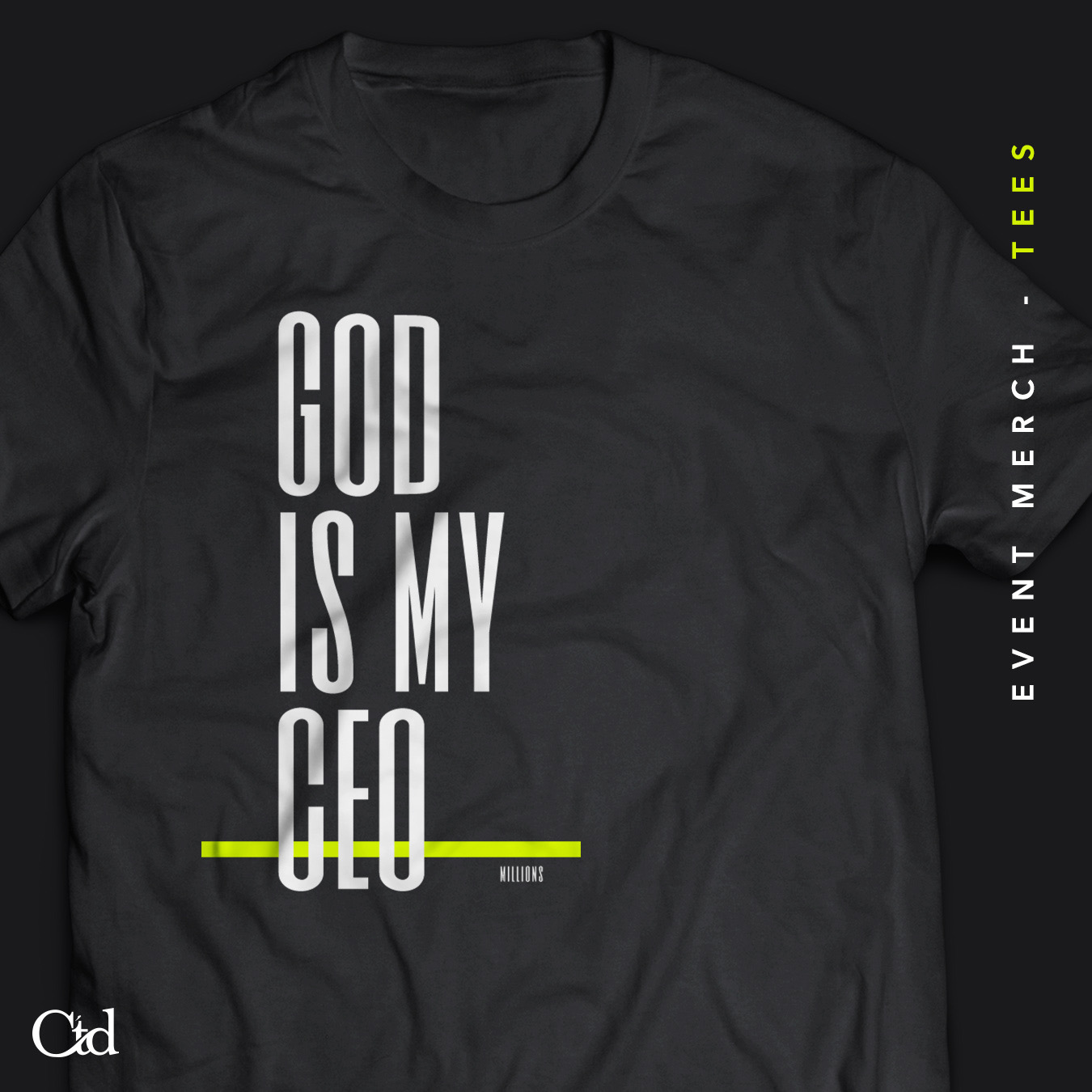 Brand design
How you lay the foundation of the brand design sets the tone for all of your other visuals and the way your target market responds. From color palettes, custom patterns, mood board, etc. – Foundational work is what CTD is all about!
graphic design
From digital artwork to package design to business cards (yep, they still exists lol), CTD is here to ensure your brand is consistent  within all mediums.
web design
Studies show that you have 7 seconds to wow a consumer when they visit your website, and wowing is exactly what you want to do in your space on the web!